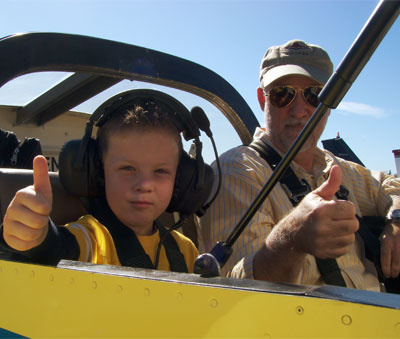 Patrick Wallace, CFP®
Founder and President
Patrick Wallace entered the financial services industry in 2002 after completing his Executive MBA at Texas Christian University.  Since the financial crisis in 2008, he has studied prudent wealth protection strategies to help the families that have entrusted him with the management of their wealth to achieve everything that is most important to them.
Patrick is a widely recognized leader in the Dallas/Fort Worth financial advisor community as a member of the Dallas/Fort Worth Chapter of the Financial Planning Association, a Certified Financial Planner™ professional, and member of the Tarrant County Bar Association. He has also contributed to personal finance articles in Money Magazine, USA Today and the Wall Street Journal.
Prior to entering the financial services industry, Patrick enjoyed a very successful engineering career with General Dynamics, Abbott Laboratories, and Intel.  On a personal note, he is a private pilot and active in the local aviation community.  He and his wife, Tracie, enjoy flying short local hops for those $100 hamburgers and cross country trips to Colorado.
Lara Cason
Operations Associate
Lara Cason joined Higher Strata Wealth Management in February 2015 after working closely with a local CPA firm for several years.  Using her past work experiences as an Executive Assistant, she assists Patrick with the day to day operations required by FINRA to run an ethical and successful financial firm.  Lara believes the intricacies of the financial industry are best navigated with expert advice and she is passionate about supporting Patrick to assist all clients in achieving their goals.
As a fellow Texas Christian University graduate, Lara can frequently be found cheering on the Horned Frog football team both at home and at their bowl games.  If you see her in the office, there's a good chance you'll catch her wearing something purple.  In her spare time, Lara enjoys traveling, spending time with her family and playing her various musical instruments.
CPA
Tax reduction strategies
Cash flow planning
Estate Planning Attorney
Legal structures to protect personal and business interests
Distribute and transfer wealth tax efficiently
Maximize charitable impact
Life and Long-term Care Insurance
Protect family in case of unexpected death
Protect family in case on unexpected nursing home stay
Property and Casualty Insurance
Risk mitigation
Risk transfer to insurance company
Individuals and businesses listed under the Expert Team section herein are not affiliated with Higher Strata Wealth Management or Cambridge and do not offer securities of advisory services. This should not be considered an endorsement for any third-party service.
Higher Strata Wealth Management